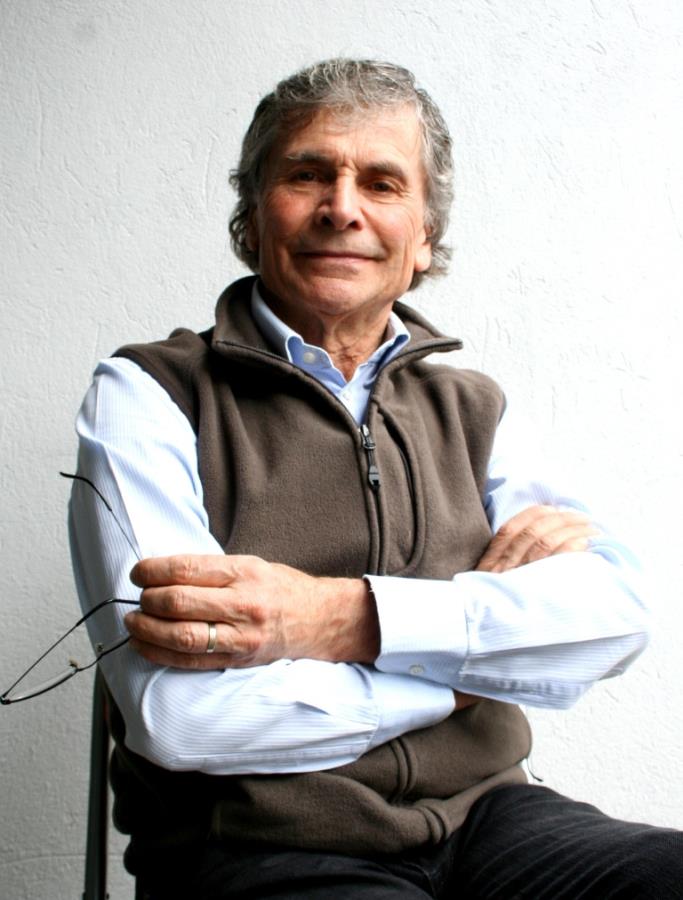 Celsy La Città dell'ARTE Neviorchese.
Novembre 2015 nuova ennesima presentazione espositiva delle opere dell'artista Maurizio Rinaudo, di Osasco (Italia) a Manhattan, New York, LA CTTA' dell'ARTE GLOBALE.
L'esposizione personale, presentata e seguita da critici internazionali d'arte della Grande Mela sarà fruibile, al grande pubblico internazionale, dal 1° di novembre al 2 di dicembre 2015. L'artista italiano presenterà in mostra opere di nuova ricerca e studio, come già esposte in visione ultimamente al gande pubblico italiano, con prevalenza acquarelli su cartacotune e grandi tele raffiguranti le più belle mertopoli europee, nonchè le adorabili città d'arte italiane, in particolare Venezia e Firenze. Venezia, per la sua 56° BIENNALE, che ha ospitato quest'anno, come di consueto, nella EnneSIMA BIENNALE Mondiale d'ARTE, miliaia di artisti invitati partecipanti, provenienti da tutte le nazioni del mondo, compreso il sotoscritto Maurizio Rinaudo, che espose la grande tela della Monroe nel Palazzo Bollani delle nazioni: Firenze, con la X° FLORENCE BIENNALE a Fortezza da Basso, con partecipazione, oltre al sottoscritto, circa 700 artisti invitati e provenienti da 60 nazioni di tutto il globo.
Maurizio Rinaudo was born in Venasca (CN) July 15, 1946, lives and works in Osasco and Pinerolo (Turin). Fond of drawing from an early age, specializes in mechanical and electrical engineering, his first debut in 1978, winning awards from the Industrial Union of Turin for the project of an agricultural machine, used throughout the world, whose patent is deposited in Turin and then in the Community E. European Union in Brussels.
In the seventies he started a construction company, dedicated to the design and construction of buildings. The unequivocal attitude to the design shown in these project activities, which among other things also require graphics capabilities freehand, it is increasingly clear in urging Maurizio a real awareness of art: thus begins to cultivate assiduously classical techniques, oil on canvas, ink and charcoal on paper and sculpture in bronze. Within the Association of center-of Turin, where he enrolled, he met several artists and attend the Turin area, as Barbero, Baretta, Bellomonte, Bortoluz, Bruera, Carena, Manfredi, Marè, Marino, and many Morino others have disappeared today, and student of prof. Paolucci: the internship associated improves significantly the mind and hand of the artist. In the eighties it intensifies the exhibitions in Italy, France, United States and Brazil, particularly significant turn out solo exhibitions in Paris Gallery Salammbò, Fortaleza Gallery Mundo From Art and Osasco of Brazil in the Museums and Galleries. Sensational the recent donation of two works to the Pope, placed in the Vatican Museums, a large oil portrait depicting '' The Wave of the two Popes, Francesco and Ratzinger, on the Chair of St. Peter '', and a sculpture, the big bust of Pope Francis. But there are many great works made by the artist for churches, dioceses, municipalities and institutions in the years thing; example is the donation to the Diocese of Alba, five huge altar, consecrated by critics and published Barberis, Sgarbi and Carisio and called '' The Art Gallery of the Sacred Maurizio Rinaudo '' as well as numerous exhibitions of paintings and sculptures made in large national museums: the Bramante in Rome, the Castello Scaligero Verona, the Bruschi Arezzo, the Dioscuri of the Quirinal, the Agnelli Foundation in Turin and many others. In recent decades, the artist has given more and more their own business to devote himself fully to the children to the passion of his life: the ART. Thus establishing a regional delegation AIAM Academy of Rome, providing it with an art school that is open to Osasco and Pinerolo, where they teach watercolor, oil, acrylic, painting material or Pictish sculpture , sculpture. The loss of his son Walter, took place in 2012, it opens new spiritual horizons, which reaffirmed the value for true human ideals and make him discover the trinity of happiness '' art-life-love ''. In memory of his son founded the important '' Association Gualtiero Rinaudo Onlus '' with which are funded works and projects in the medical field and in the first created the '' Hall Train Simulation CTO Hospital in Turin '' medical personnel -infermieristico for traumatic brain injury, cause of death of his son Walter; In the field of art organized and funded major conferences, competitions and art exhibitions with prizes; in the sports organized national competitions skydiving for experienced professionals, in Piedmont and in the Marches, with prizes and awards.
www.mauriziorinaudo.it
http://www.ilpuntostampa.info/2017/03/in-sacramenta-manent-villa-filippini.html
http://www.annuariodelcinema.it/annuario/news-2/2272-un-concerto-di-musica-lirica-a-roma
http://corrierediarezzo.corr.it/news/cultura-e-spettacolo/155862/Casa-Bruschi-celebra-l-arte-contemporanea.html